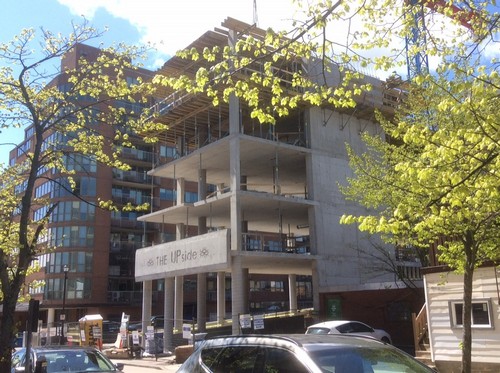 ABOUT US
Urchin Holdings Ltd. has been proudly developing Downtown Dartmouth for over 40 years and has a wide selection of apartments and suites for rent in the Downtown Dartmouth Core.
In addition to apartments and suites, we provide a wide selection of ground floor commercial spaces for lease on Portland, King, Prince Streets and Alderney Drive with square footage ranging between 600 and 2,500ft
2
. We also lease parking with over 150 surface and underground parking lots on Portland and Prince Streets.
For information, please contact
Urchin Property Management Inc.